installment plan agreement
Upon filing  up the form below, you pledge yourself in fulfilling the expected donation plan. Remember that your installment donation will be counted as a full amount with the assurance and confidence that you will send you monthly donations planfor this installment plan.
Failure to comply with your monthly installment donation will be catasthropic for our project. We have faith that you will fulfill your end of agreement.
Once again thank you so much for this heartfelt donation!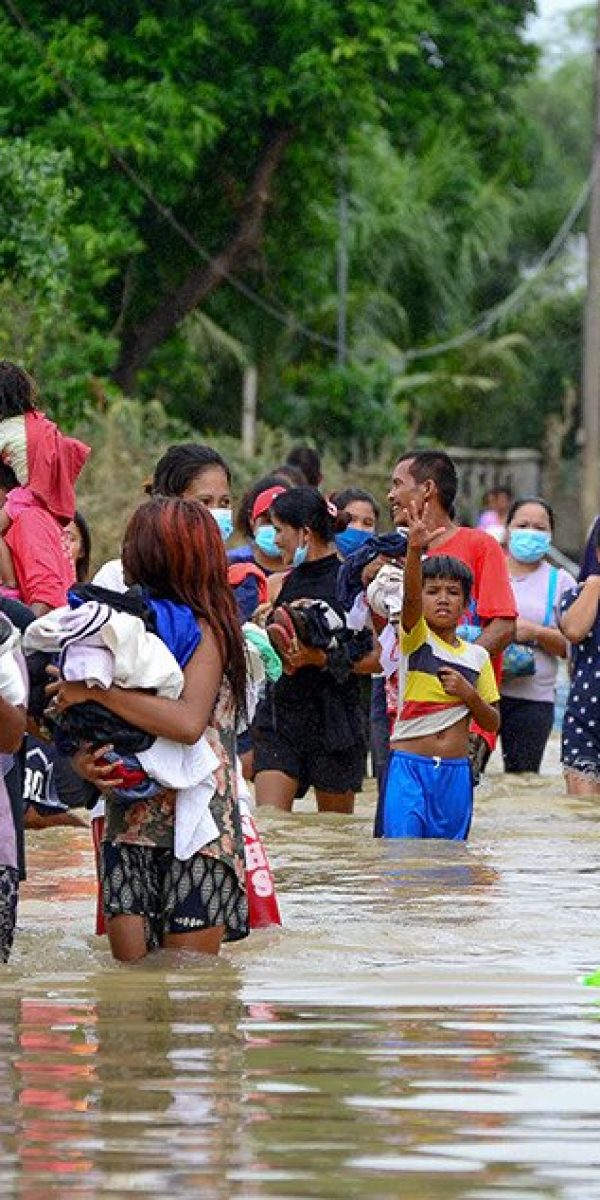 FILL UP YOUR DONATION FORM BELOW
Be sure to fill it up with accurate information so that we can send you your receipt and raffle prize. We really appreciate this act of kindness you are doing for them. Any amount you can give will be highly appreciated.